BUY OUR VALENTINE'S DAY PRINTS!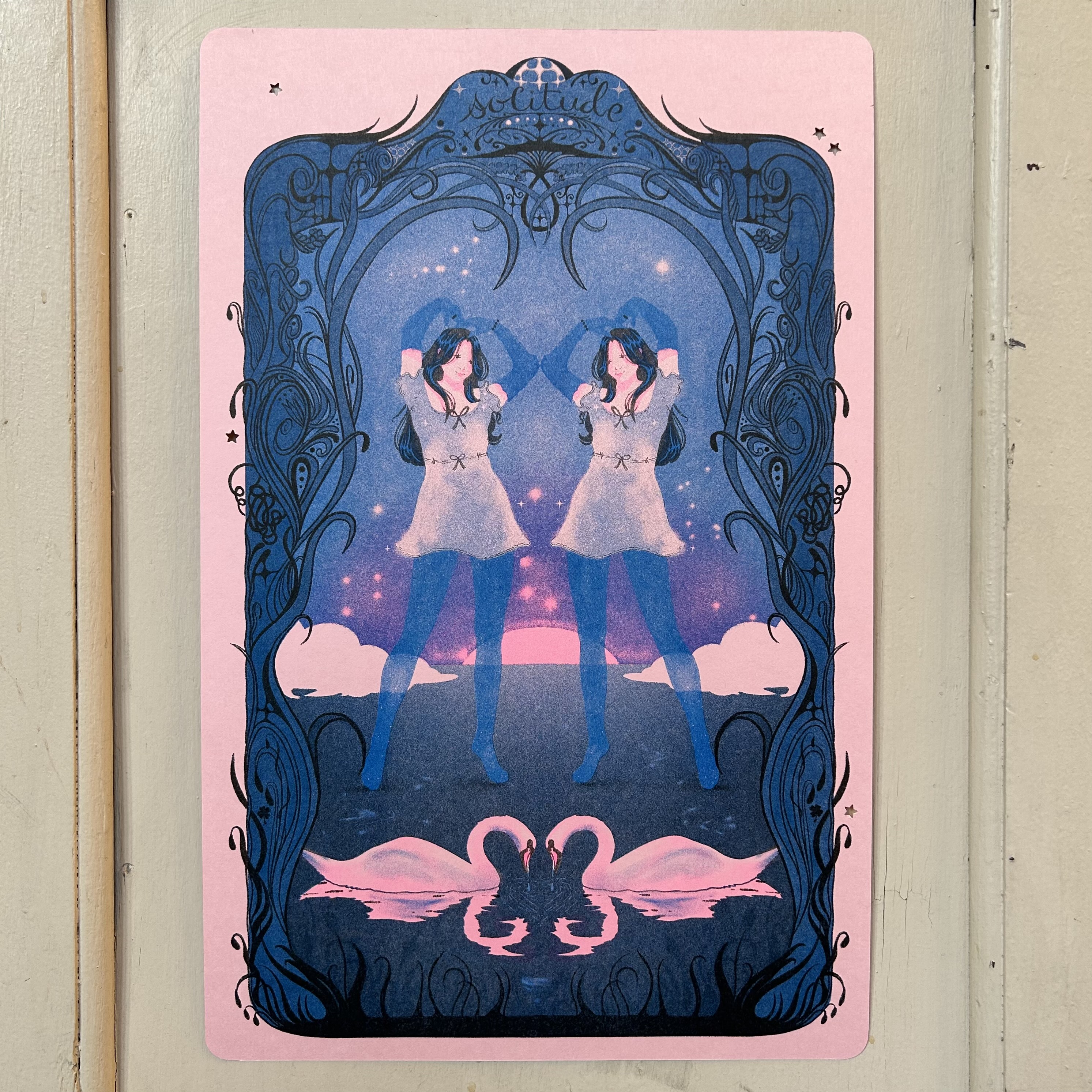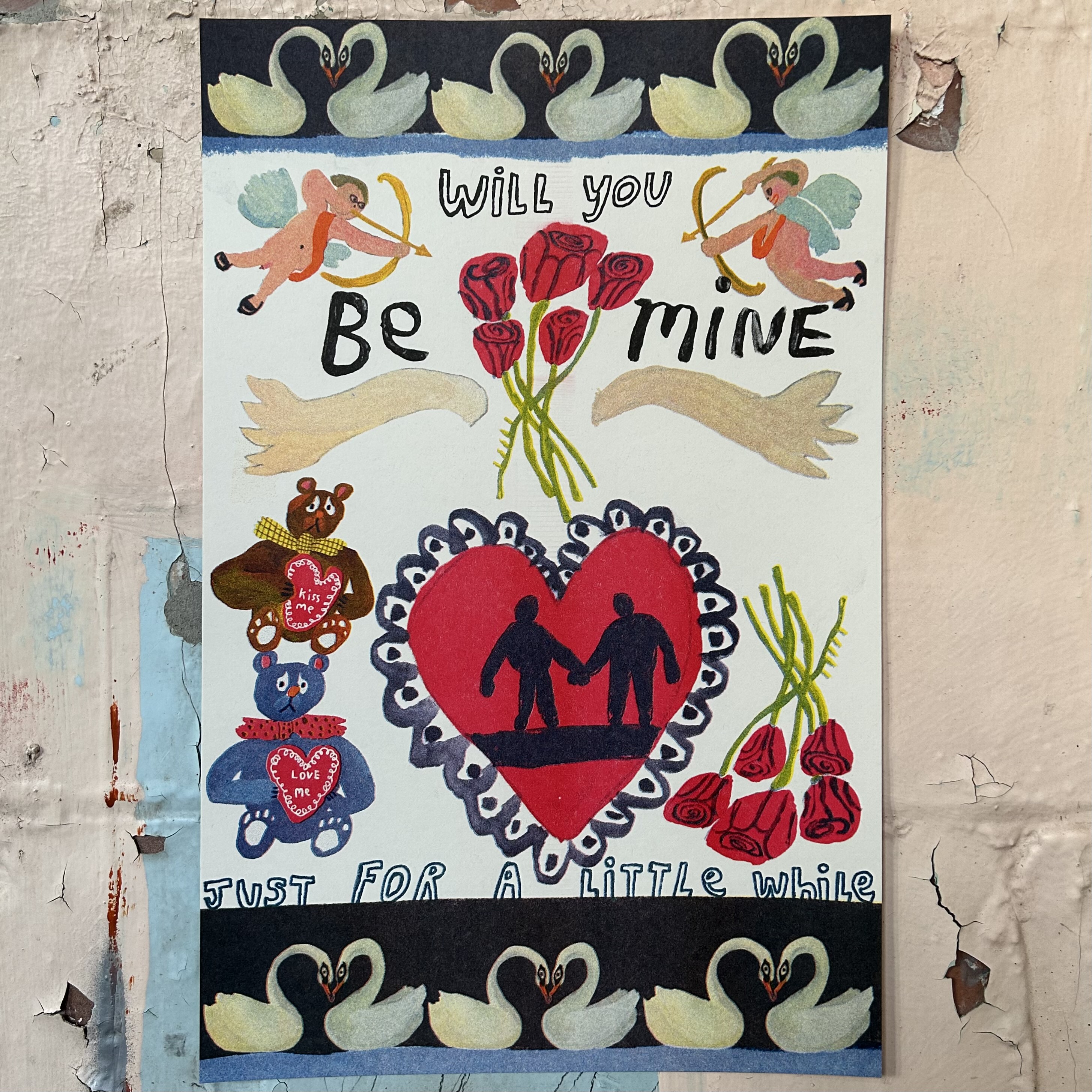 2023 Pet Riso Studio's Valentine's Day Prints

This limited run of Valentine's Day prints includes work by Tara Booth

(ig: tarabooth

), Bri Maule

(ig: creepingphl0x),

and Pet Riso's own Claire Cooke

(ig: risobitch).

The 3 larger prints range from 11 by 17 to 11 by 14 inches, and the post card is standard mail size ︎ Treat yourself to these sweet prints - or buy them for your sweetie, neighbor, crush, doggy, whoever!!
BUY OUR 2023 CALENDAR!
2023 Pet Riso Studio Calendar
This year Pet Riso Studio's 2023 riso calendar features 12 different works of art by our very talented friends. The calendar was made in house at our shop in the Bok Building, printed on our MZ790 Risograph printer and hand punched and coiled. We used all 5 of our drums (fluorescent pink, bright red, blue, yellow, and black) and printed on light pink paper, along with a tangerine coil. When hung, the calendar is 11 by 17 inches ︎


Go to cart ︎︎︎︎
_______________________________________________________________
︎Find us on

Instagram ︎ at pet_riso


︎Direct any inquiries ︎ to pet.risograph@gmail.com!